Does your kid's room need a freshen up? All you need is to create the perfect loft space with colourful kids bed sheet design that's both playful and welcoming for kids. 
The perfect way to liven up your kid's bedroom is choosing a flawless kids bed sheet with a perfect colour palette.  
Anyone who has spent time with kids knows they can be an uplifting source of joy, likely to live up to what you believe of them. 
Undoubtedly, Colors can do wonders to add bliss to their living space. And guess what? The cherry on top will be the perfectly complementing kids bed sheet. Your kid's bedsheet plays an imperative role in lifting the room. 
Make sure your kid's bedroom ideas are colourful and lively with attractive kids bedding as your child needs a joyful environment to grow up in. 
Once they are grown up enough, try to follow their tastes and ask their opinion about furniture, tints and styles. This way, they will enjoy the little world you created together even more.
Children should have a room with decor and home linen based on their tastes. If your child loves superheroes, you should give them an Avengers Double Bedsheet with a Marvel Cushion Cover that complements the theme. 
These bedsheets are super soft and are made up of breathable fabrics, so your kids can wake up refreshed. Not to mention, the non-toxic dyes are safe for your children's skin.
Kids bed sheets embrace the perfect source that impeccably counterparts your kid's bedroom furniture. 
When you're choosing a kids bed sheet, there are two key things to consider: personality and functionality. 
As they have their own personality and things they love, so for kids of any age, make sure their bed reflects them. 
Functionality is a must, too. The right kid's bed sheet should be the one that's easy to wash, easy to maintain, and easy for kids to keep neat all on their own. 
For the ultimate in both these must-have qualities, Ideas Kids collection is all you need! Our Kids bedsheet Collection, is high quality, easy-to-wash and easy-to-make. Our Kids bedroom ideas bring you the perfect source to reach the point of maximizing all of the cuteness in your cozy sleeping loft!
The innocence of children is what makes them stand out as a shining example to the rest of Mankind.
When it comes to finding the best kids bedding for your little ones (and teenagers!), comfort, colour, and durability are key. 
And since you're shopping online, you can choose from lots of bedding styles at a range of prices. 
Think affordable basics like solid sheet sets and duvet covers, or playful throw pillows and designs featuring your kids' favourite characters. We've researched the best places to shop online for your kids' bedding, giving you comfy and colourful options to help babies, kids, and teens get a good night's sleep in the room of their dreams. 
Whether it's a crib, toddler bed, or their first big kid bed, your child's bed is a place where (one hopes) they will spend a lot of time sleeping soundly every night. 
Here's how to choose bedding to make sure you've supplied the necessary items for your little ones to maximize their chances of sweet dreams.
Comforters tie the decor of the room together. The thick filling of insulating material guarantees a comfortable and undisturbed sleep for your little ones. Kids comforter looks great when paired with cushions with Disney Cushion Covers or a Star Wars cushion cover.
How to choose the best bedding for your child?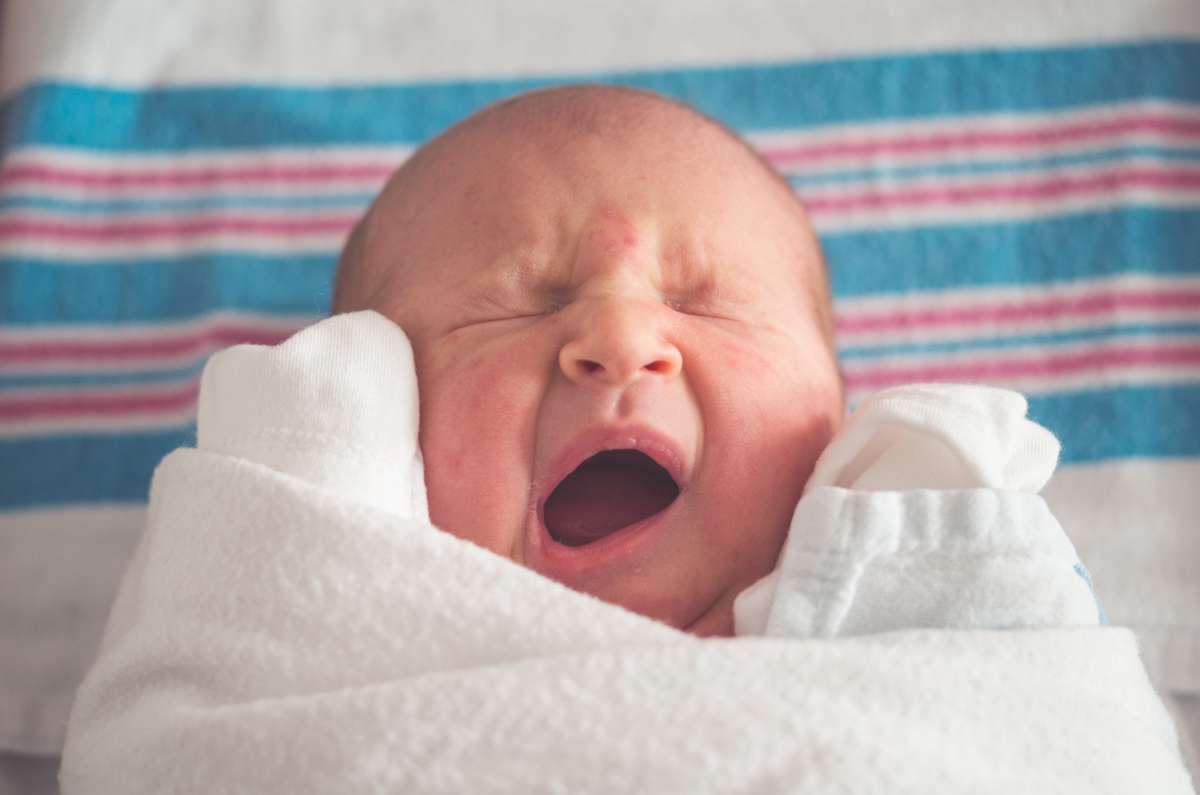 Making sure your child gets a good night's sleep is incredibly important. The last thing you want is to have your child getting restless in the night, as it can affect them during the following day. 
A cause of restless sleep can sometimes be the result of the bedding, as getting the wrong one can lead to itching and scratching. To help your kid get a night of high-quality sleep, we've put together a small guide to help you choose the best kids' bedding.
Inspire your child's imagination to follow their dreams and show them that anything's possible. We encourage children to dream big, be anything and do whatever they set their heart and mind to, with a fresh and playful selection of kids bedding. 
We've got bedtime covered for every girl and boy to give your child's room; its own personality that nurtures who they are encourages them to pursue their dreams and delights in warmth and comfort to sleep, dream and play.
Find everything you need to dress your child's bed with bedding elements designed with careful consideration of your child's safety, hygiene, warmth and comfort to give them a peaceful night's sleep. 
With a wide selection of trendy kids duvet covers, comforters, bed sheet sets, shams, bed skirts, throw pillows made from the finest fabrics, we have all the bed linen you need, to make your child's sleeping environment the most inviting and comfortable space in your home.
Decorate your child's room in a theme that reflects their own individuality, interests and personal style. 
From ballet to dinosaurs, owls to princesses, robots to sports-themed bedclothes, we have modern designs, prints, patterns and solid colours. 
Purchase a bedding set, matching decorative pillows and home decor accessories from our luxury collections or simply mix and match to create your own unique style. Find inspiration from our most popular bedroom themes.
What fabric should you get for your children's bed linen?
When it comes to choosing the right bedding for your child, making a decision on the fabric is more important than you might first believe. There are a number of different fabrics that can be used, each with their own benefits and limitations.
Cotton makes up the majority of our bedding collection and is considered a bedding staple, as it is cool and crisp. Many kids prefer cotton because of its softness, and they also get a fantastic night's sleep as a result of the reduced heat absorption.
Polyester mixes are another popular variant of fabric used with children's bedding. Polyester mixes are incredibly popular because of their low maintenance properties. They are easy to clean and dry fast. 
Not to mention, they're superb for ironing as they're less prone to creasing. If you want a fuss-free linen material, opting for a polyester mix might be the way to go.
Linen, like cotton, also has a cooling feel to it but is a lot more textured and absorbent. In general, linen is a little more durable and gets softer with every wash. 
Cotton, on the other hand, stays strong and flexible no matter how many times you wash it. It will come down to personal preference, as cotton and linen share many properties. Allow your child to experiment with each material and see what they like.
The importance of natural 100% cotton in children's bedding.
Sleeping is an important part of a kid's growth and nourishment. As a parent, we deliberately can't ignore things related to kids sleeping because it might impact their overall health and development. 
Kids spend most of their time sleeping because of their energetic activities and learning endeavours throughout the day. They need more comfortable and sound sleep to feel rejuvenated and fresh after waking up. And for this, the environment and bedding play a vital role.
To keep our kids safe and healthy, we always need to select a good quality bedding set. And to attain this purpose, Purenur provides natural 100% cotton in children's bedding. 
Our selection is based on high-quality standards with multiple advantages like smooth material, comfort, durability, breathability and no health hazards at all for kids. 
We prefer cotton because it causes no harm when contacted to kids skin; it is soft, lightweight, neat and of fine quality. It's essential to keep kids bedding clean, and kids always end up staining it or using it most of the time for doing many tasks on it, so we use the finest fibre that doesn't deteriorate even after washing several times. 
Most importantly, cotton is breathable, which allows sweating in summer to evaporate through it and also making kids sleep more comfortably at night through the regulated temperature in cotton sheets.
We choose organic cotton for bedding, which means the cotton we select is grown without harsh chemicals and also the plants are not modified genetically. So as a result, your kids experience relaxing, cozy bedding land free of chemicals and don't suffer any health problems. 
To make your experience long-lasting and interesting, all of our Bedding Sets are custom-made-to-order and handcrafted to suit your taste well and maintains positive room environment with décor too. 
Kids feel happy with decorated bed sheets with different digital patterns, shapes, and colours with attention-grabbing pictures and Arabic alphabets, making them learn and enjoy every time.
Weave Counts
One of the key aspects of boys and girls bedding is the weave counts (sometimes known as thread count). The thread count is a measure of the quality and comfort of the bedding. The higher the thread count, the better the sleep will be.
Thread count is usually measured in square inches. So, if you find a kid's bedding set that has a thread count of 200, it means that there are 200 threads per square inch of fabric.
Although thread count is not the only measure you should judge bedding set with, it can be fair as a useful baseline for the quality of the sheets. Luckily for you, we have thread counts of 180 and above, so you'll always have a high-quality sleep.
Match the style with the rest of the child's bedroom
As a side note, when getting the linen for your child's bed, it can be a good idea to match the set up with the general theme of the room. 
This is especially important if your child has chosen the theme of the room. The last thing you want to do is create contrast when it isn't needed.
Kids love animals! No matter whether it's wildlife, animals at the zoo or pets around the home, most children are drawn to animals. 
A child's love of animals stems from a simple fascination of living things and marvelling at the world around us. Kids bedsheet with an animal theme is all you need to add delight to the life of an animal lover. 
Animals are cute and cuddly, and they make funny faces and interesting noises, what's not to love? A child's devotion to animals expresses feelings of compassion, protection and empathy to our furry, feathered and finned friends and should be encouraged.
Animal lovers will adore the Jurassic quilt cover set and comforter set along with a colourful kids bed sheet that displays many animals. 
This contemporary design features many dinosaurs. The natural colour palette will complement the interior design of most of the kid's bedroom furniture. Also, you can makeover your entire child's room so that it closely resembles the jungle.
Our Sports Kids Bedding offers a set designed to look like a playing field, as well as a coordinating pillow and a set of colourful kids bed sheets. This sports-themed kids bedsheet is sure to be a home run if your kiddo is a sports lover.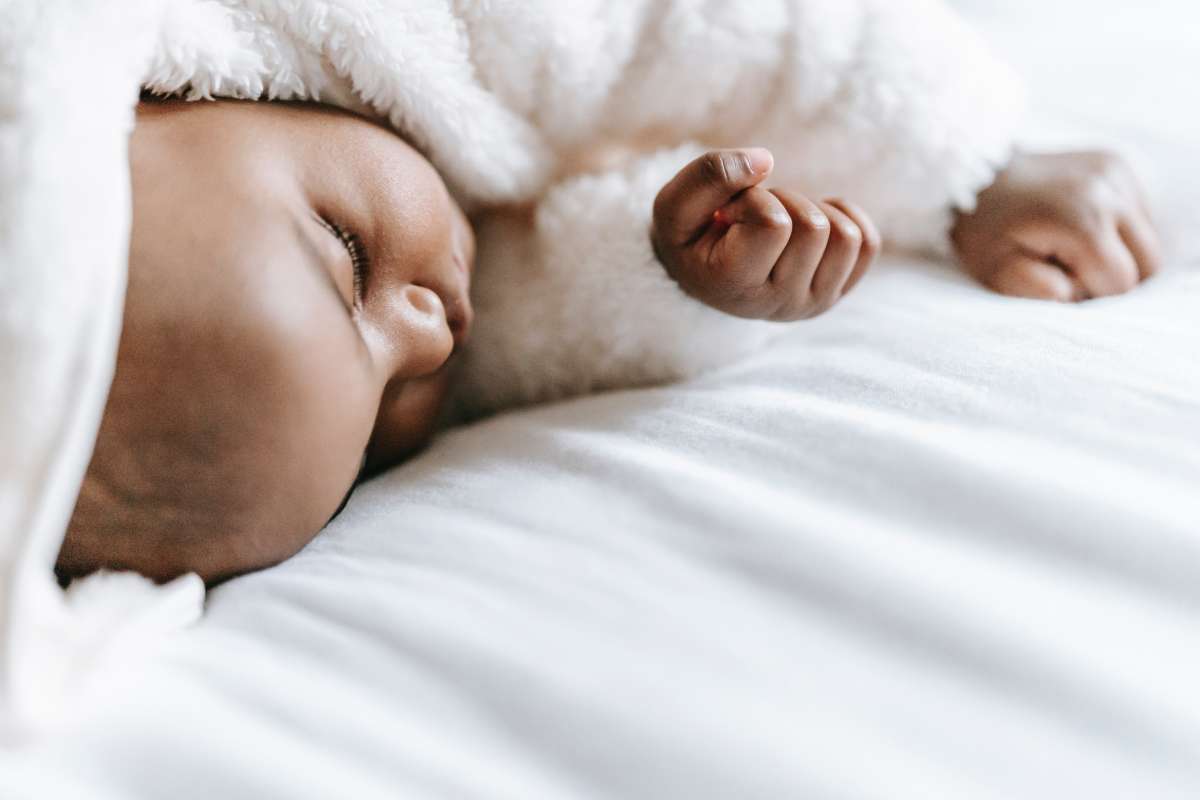 The best thing about Ideas Kids Bedding is that it's easy. Kids can make the bed in a moment, without fighting, without crawling all over the bed, without any frustration. Your kids can have a beautifully made bed with a perfectly set kids bed sheet in seconds, and everyone will be happy about it.
We all know colour is one of the most noticeable attributes of the world around us. For kids and small children, understanding colour is an essential building block they will use for learning in all areas of their life. 
So when it comes to designing kids' spaces and choosing a kid's bedsheet, colour is one of the most important elements to consider.
Ideas Kids bed sheet collection brings you the perfect set of kids bed sheet designs. Our whimsical prints and bright colours are all about fun and letting kids be happier. 
Our bright coloured kid's bed sheet will help you teach your child about colour, including shades, tones and hues. 
They will also help them to understand colour as a means of creative expression in all aspects of life. 
However, not only does colour play an important role in the overall aesthetic of a space, but it can also impact an individual's mood, emotional wellbeing, productivity, learning and behaviour. Our Kids bedroom ideas help your child gain all these qualities. So what's the delay? 
Get your child our essential kids bedding and let them learn all they need.
Kids bedding is a place to take risks when it comes to colour, pattern, etc.
Go nuts. It's a lot easier and cheaper to replace bedding once your little one grows out of it as opposed to having to paint over some elaborate decorative mural on the wall. If your little one wants bedding with dinosaurs or robots all over it, go for it.
Narrow it down to a few options that you feel comfortable with (both in design and price) and then let them decide. It will help them feel more connected to their new bed. Nothing makes a kid feel more at home in a kid's room than having some creative input.
Keep these tips in mind to help you make the best choices when it comes to your kid's soft goods. 
Bedding is a great way to accessorize any nursery, boy's room or girl's room. And it's a much easier way to add personality to a bedroom than changing all the nursery furniture. Share your ideas with us.