Baby Nursery Furniture Explained
The Essentials
Cribs 
When it comes to choosing a crib, you can either opt for a standard design or one that attaches to the bed so that you can have your little one sleeping right next to you but in their own safe space. Many give you the option to do either, and it's good to bear this in mind when purchasing – do' t forget to measure the height of your bed to ensure the crib can attach.
We have a wide range of baby nursery furniture to help you create the perfect room for your baby.
Do you need a carrycot for a newborn? What about a cocoon?
The short answer: yes. Unless you have a pushchair with a seat that lies completely flat, then a carrycot is the safest way to transport your baby in those first 3-4 months.
A baby cocoon is a modern version of the traditional carrycot. These lightweight sleeping pods provide all the benefits of a conventional carrycot, but with a softshell. Envelopes make fantastic carrycots for newborns as they offer extra warm and snugness when it's chilly outside.
Cribs can be used from birth, up to around six months, which is ideal for keeping your baby close, and a great space saver to boot! Most cribs don't come with sheets or a mattress, so you will need to get these separately. Don't forget sheets will be specific to the crib mattress size.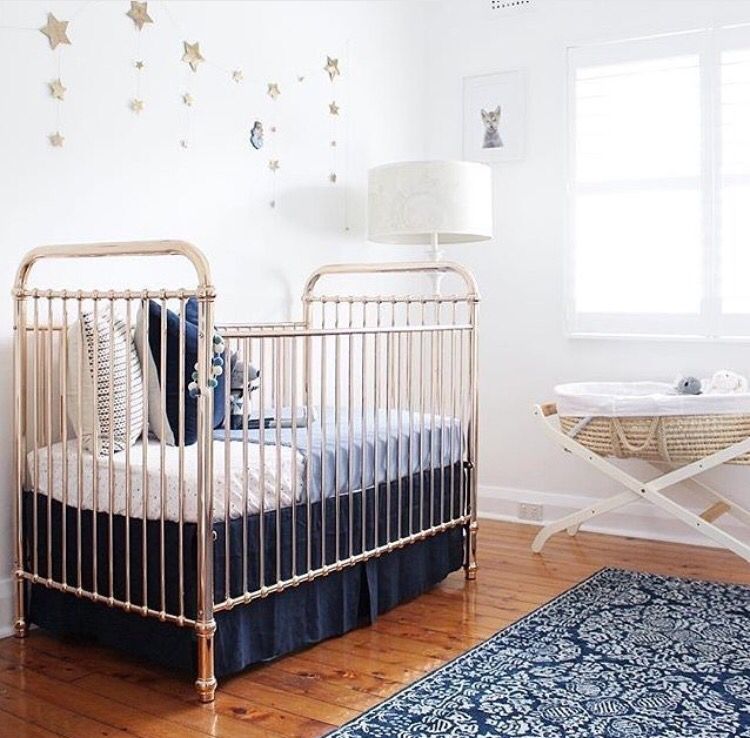 Cots
Furniture can be used from birth right up to two years. They're smaller than a cot bed, so you can usually fit them in your room while the baby is tiny then move it to their place when they reach over six months. You will need to buy a cot mattress and sheets specifically for the cot you choose. Fortunately, some of these can fit furniture and a cot bed.
When to buy: It's up to you
If you opt for a bassinet, the baby probably won't use the bed until around six months old so that you could put this purchase off. That said, if you're thinking of 'doing' a nursery, you'll probably be more in the mood for it before the baby arrives, rather than when they're six months old and ready to use the nursery. We recommend looking for a cot that will convert to a toddler bed, which you'll probably use until baby is around three years old.
If you're borrowing a crib or a cot or using one that's been used by another of your children, you should ideally buy a new mattress.
If you can't do this, use the cot mattress you have, as long as it's firm (not soft), flat, fits the cot with no gaps, is clean, and waterproof. 
Cot beds are suitable from birth right up to the age 4 to 5, depending on the type. This makes them an excellent choice for a child's nursery. Many can be easily transformed into a toddler bed by removing or adding a few parts.
Since these cot beds are quite close to the floor, they are suitable for getting your fidgety toddler used to a bed without sides – but you do also have the option to re-add the hands if your little one falls out too much.
Online baby product directory at My Baby Nursery
Prams
Prams, also known as strollers and buggies, are only suitable for young babies if they have fully reclining seats so your baby can lie flat.
Wait until your baby can sit by themselves before using another type of pushchair. Choose a light pushchair if you'll be lifting it on to trains or buses.
Baby clothes
Babies proliferate. All you need for the first few weeks are enough clothes to make sure your baby will be warm and clean.
Your baby will sleep in a bassinet at night, usually in your bedroom for the first six months. Having the baby in the bedroom next to you makes nighttime feeding a little easier, and it's safer too. You'll need the bassinet from the day you bring the baby back from the hospital.
Option B- if your bedroom is big enough, you could put the cot in there and skip the bassinet altogether. 
You'll probably need:
6 stretch suits (all-in-ones) for both day and night, or 4 stretch suits and 2 nightdresses (nighties) for the night – use socks or bootees with the nightie if it's cold

Two cardigans, wool or cotton rather than nylon, and light rather than dense – several light layers of clothing are best for keeping your baby warm

4 vests

a shawl or blanket to wrap your baby in

a wool or cotton hat, mittens, and socks or booties for going out if the weather is cold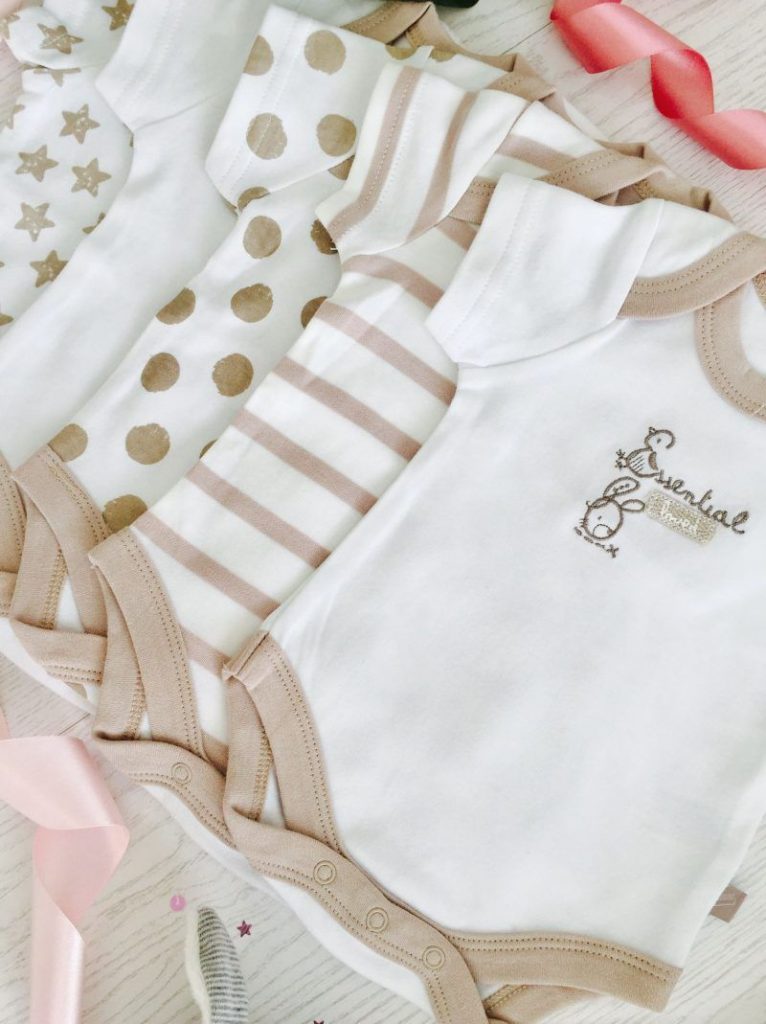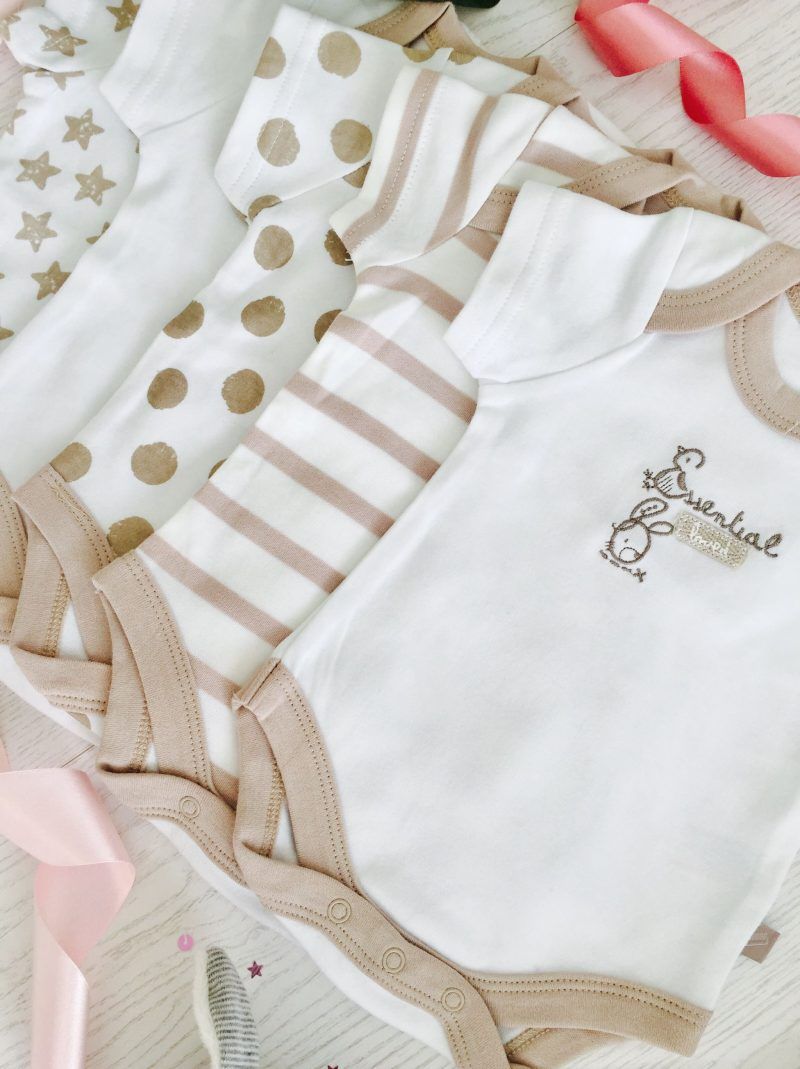 Car Seat
If you have a car, you must have a baby car seat. Your baby must always go in their place, including when you bring them home from the hospital.
It's illegal and also very dangerous to carry your baby in your arms in a vehicle.
The best way for your baby to travel is in a rear-facing infant car seat on the back seat, or the front passenger seat as long as it's not fitted with an airbag. The car seat is held in place by the adult safety belt. 
Capsule/ Car Seat
You won't be allowed to leave the hospital without a capsule or car seat for your baby to travel in. It's a good idea to install the capsule a couple of weeks before the due date, in case the baby arrives early. All the pills that we sell can be used up until 13kg, although most babies will grow out of their capsule in length before weight, somewhere around a year old.
My Baby Nursery has a wide range of baby car seats to help you choose.
Check out our range of baby nursery products and furniture for all your baby needs.
Baby Mirror
Essential
When to buy: Before baby is born
A baby mirror attaches to the headrest in the car, just above where the baby's car seat is installed. It'll allow you to see the baby in your rearview mirror, and we think it's a great little thing to have, you'll use it until you turn your baby's car seat around to forward-facing when they're about two years old.
Nice to Have
Moses Baskets 
Moses baskets are an excellent option for the first few weeks while your baby is still small. They're straightforward and convenient to move around and can be set up pretty much anywhere.
You will need to buy a mattress for your Moses basket, as they aren't usually included. Don't forget to purchase sheets that are specific to your mattress shape.
Wrap/ Baby Carrier/ Front Pack
You can use one of these handy wraps right from birth. They're nowhere near as challenging to use as you'd think, and babies love to be close to you and feel your heartbeat. I gave one to a friend who had a newborn that wasn't sleeping well during the day, and she says it's fantastic- she can put him in the wrap and get a few things done around the house, walk down to the shops and wallah! He sleeps through the whole thing.
Baby carriers
Baby carriers – also called slings – are attached with straps, and your baby is carried in front of you—most babies like being taken like this because they're close to you and warm.
The back part of the carrier must be high enough to support your baby's head. Check that buckles and straps are secure. Older babies who can hold up their heads and whose backs are more reliable – at about four months old – can be carried in carriers that go on your back.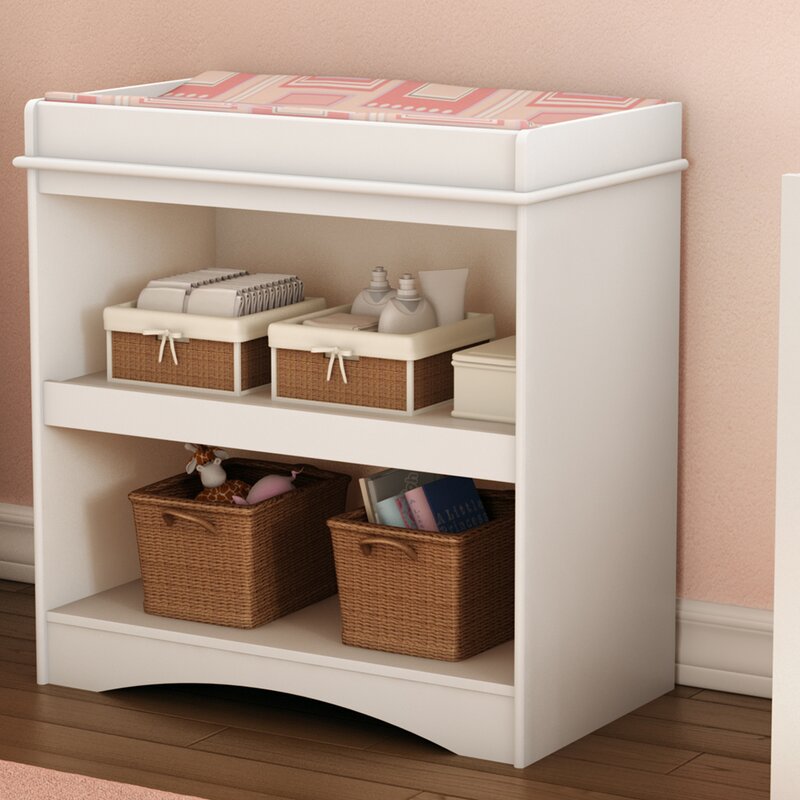 Change Table
Nice to have
When to buy: Before baby is born
You don't need a changing table; it's a big piece of furniture, when you could use a foam pad on top of a chest of drawers, on a bed, or the floor. Change tables are pretty handy though! They're an excellent place to store all your nappies and creams, and babies need their nappies changed many, many times a day, so you'll use it lots.
You'll need:
a firm mattress that fits the cot snugly without leaving spaces around the edges so your baby can't trap their head and suffocate 

sheets to cover the bed – you need at least four because they need to be changed often; fitted sheets make life easier but can be quite expensive so that you could use pieces of old cloth

light blankets for warmth 
Our exclusive range of baby nursery products will help create the perfect baby nursery for your baby.
Pillows and duvets
Don't use pillows and duvets – they're not safe for babies less than a year old because of the risk of suffocation. Duvets can also make your baby too hot. Sheets and layers of blankets tucked in firmly below your baby's shoulder level or a baby sleeping bag are safe for your baby to sleep in. You will need to buy a cot bed mattress and sheets that are specific to cot beds; however, there are some that can fit a cot and cot bed.